Design and Project Management
Kevin Price Designs offers a full range of services that streamline the custom home building process from start to finish. Every project is treated with individual attention and the highest level of care, from small homes with limited budgets to large homes with multi-million dollar budgets. Kevin prides himself in mastery of many styles of architecture and believes that the only right style for a project is what fits the client's desires.
For many clients, the design of their custom home is only the beginning of the relationship. Kevin has built long term trusting relationships with his clients throughout the design and construction process. They have designed not only second homes, but fifth and sixth homes in collaboration with him. Many patrons attest that their dream home created by Kevin Price was completed on budget in a timely, hassle-free manner, and with creativity to achieve the tailor-made home that fits perfectly.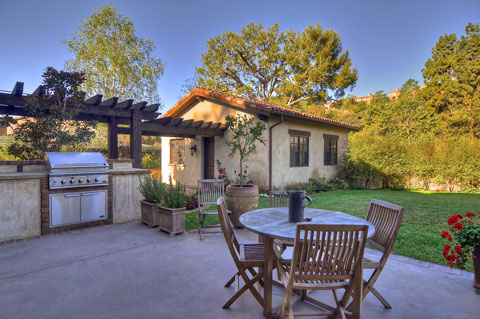 Services offered by Kevin Price:
Home site selection
Architectural plans
Recommendation and selection of top quality contractors and suppliers
Consultation in purchasing fixtures and appliances
Interior design
Landscape design
Reliable communication and correspondence through entire construction process
Building a custom home can be a daunting and stressful process. Kevin Price Designs provides the knowledge and expertise to take the pressure off and facilitates clear communications and a streamlined decision making process. Relax knowing that Kevin will support and guide you through the process of building your dream home and create art you can live in.